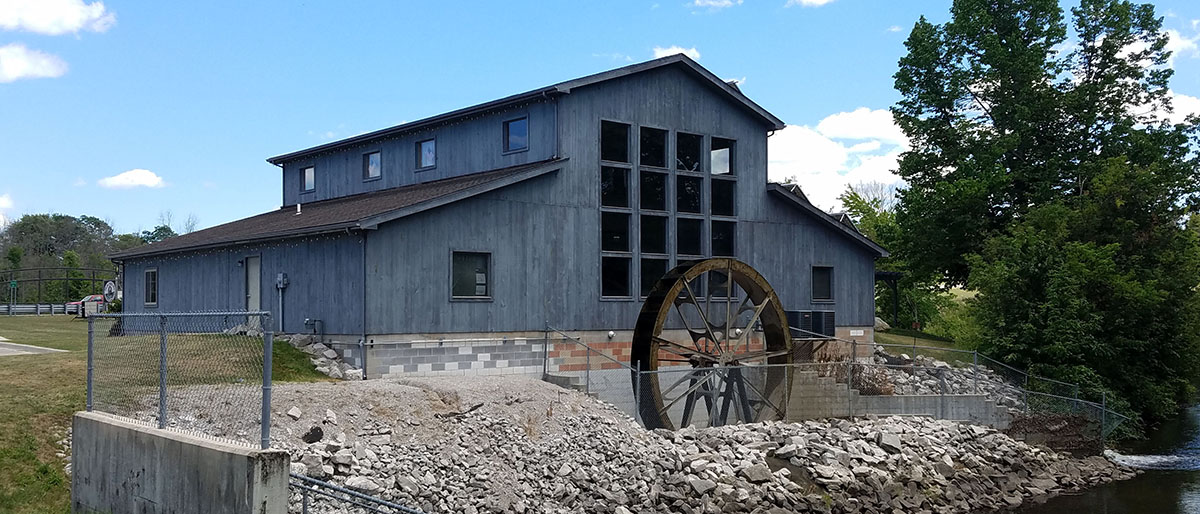 We are excited to announce that the Mill project is finished!
The Brush Creek Mill is in the same location as the earlier mill site and is being used as an educational facility as well as feature arts, crafts and agricultural items.
The mill and grounds are available as a rental facility that is ideal for small gatherings, seminars and training sessions.